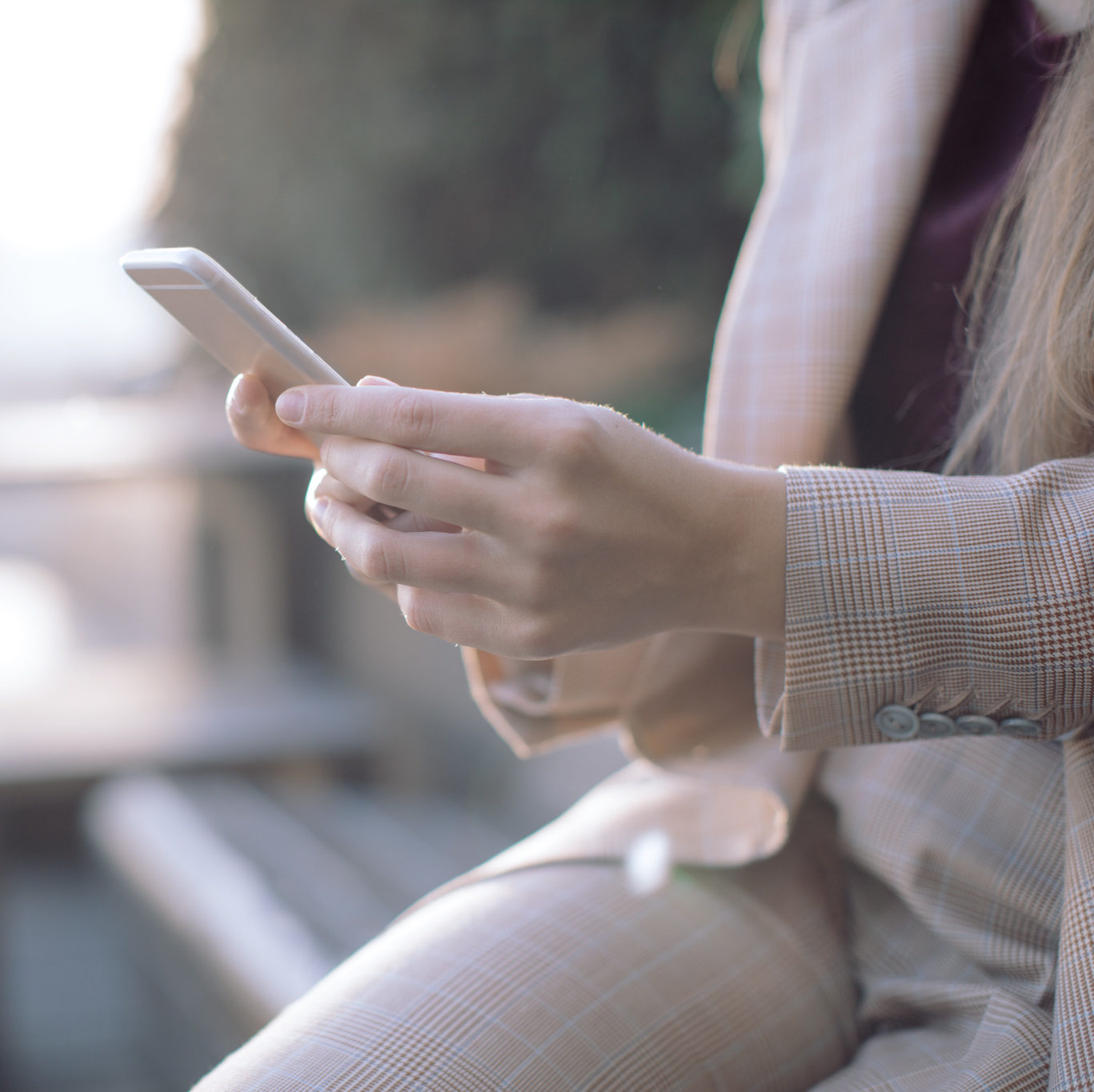 We are more than just a channel management. We take care of your social media appearance:
Our team of Community Managers, Designers and Digital Natives will create the online communication of your account and build a cross-media experience on all social media platforms.
We understand the algorithm and make use of it, we build an organic reach and take care of any task, whether it's content production and editing, monitoring or reporting.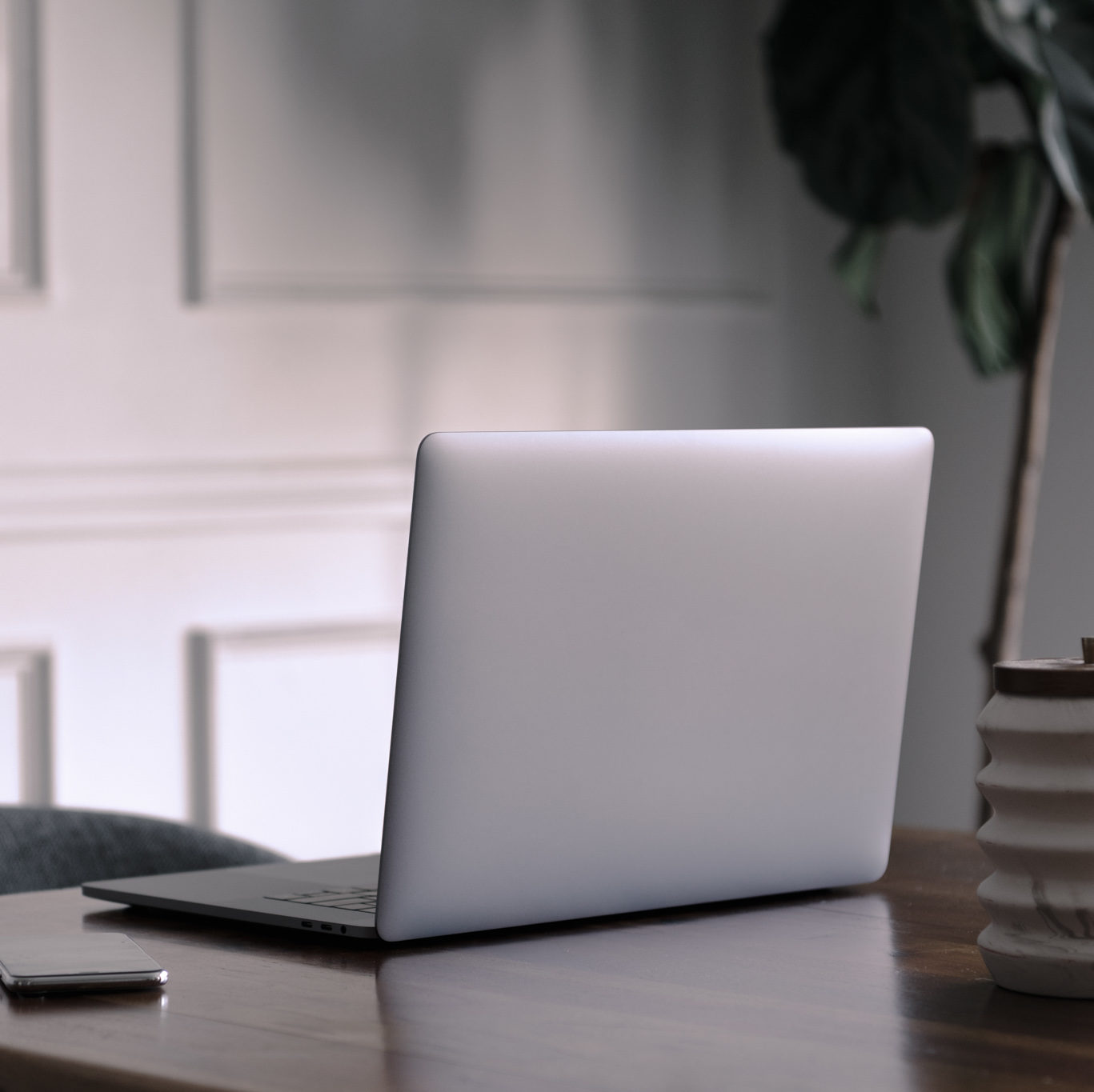 On Instagram, LinkedIn & Co. it's all about the quality and exceptionalism of the content to make a profile successful.
To guarantee that we rely on Digital Design to create cross-media content that feels authentic to the user and stands out visually.
Thanks to the cooperation with selected Social Media Talents we already know today what the trends of tomorrow will be. In doing so we ensure to create a sustainable general impression, that creates a digital identity and makes brands and organizations fit for the future.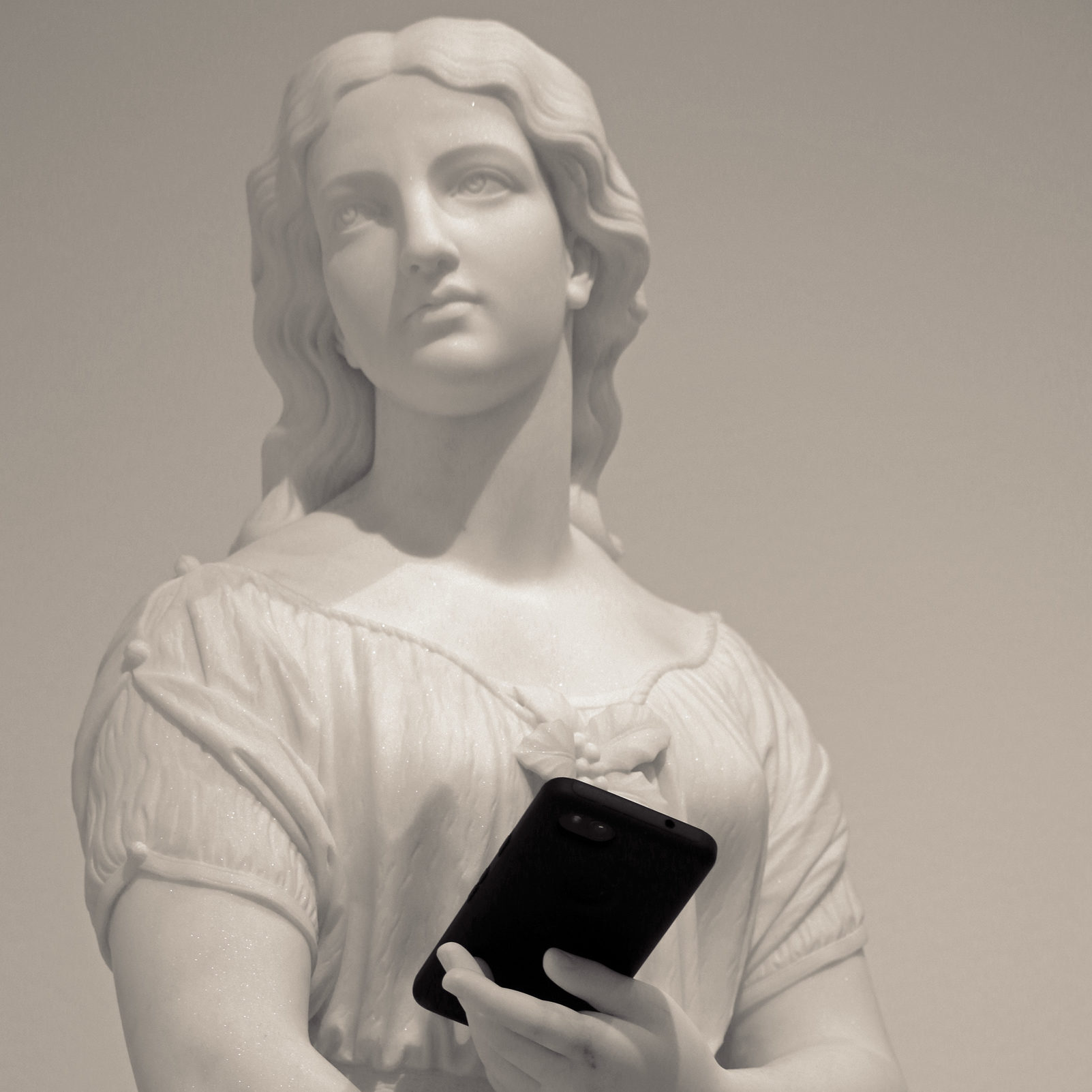 360° creative communication
Together we think out of the box and develop long-term storytelling concepts based on creative ideas.
The digital experience starts with you: We strive to understand your message and to create concepts that turn interactions into experiences.
We continuously work on the improvement of our strategies and use several data to give you a recommended course of action for the future.
Besides the conception of individual social media strategies, we also offer consulting and workshops that will prepare your team for the creative work on your channels.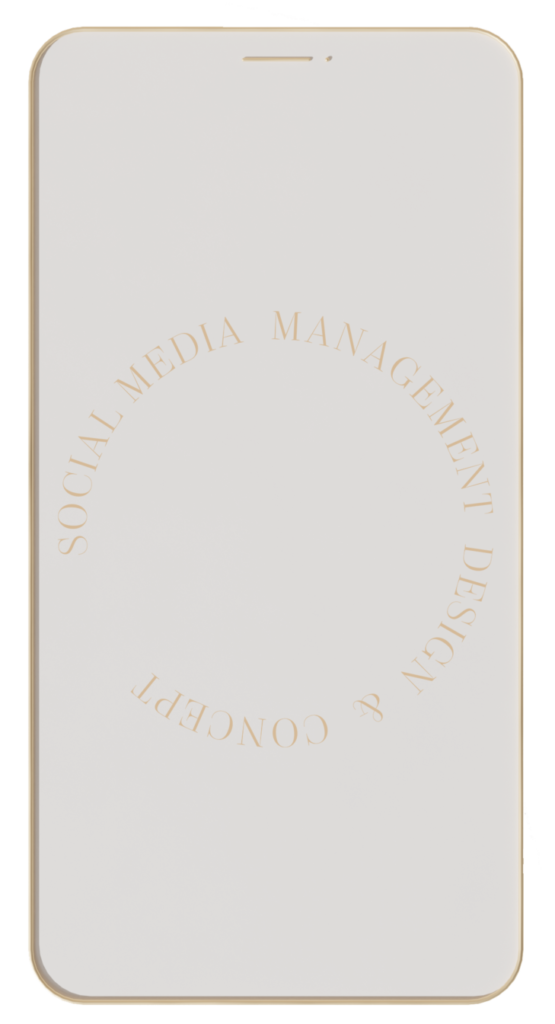 We accompany every project from the very beginning through in-depth personal exchanges.
We work transparently and are customized for your individual requirements.
To ensure that you won't lose track of our work and always know what's next we provide a bespoke dashboard that allows you to take a look at the progress of the project at all times. You will also receive updates and reportings in regular intervals.
On top of that we are available for you through call, mail, video call or even in person on-site at any time.
Schedule a free consultation here:
After seven years of successfully freelancing in Social Media Management and Creative Direction we are launching Limelight in 2022 with a team of freelancing designers, photographers, graphic artists, community managers and marketing experts.
Due to our experience with television, web video, art and culture as well as national and international campaigns we know exactly what social media is all about.
We create next level social media content in the heart of Cologne with a passion for digital communication design.
Questions? Feel free to reach out to us via e-mail or by using the contact form below.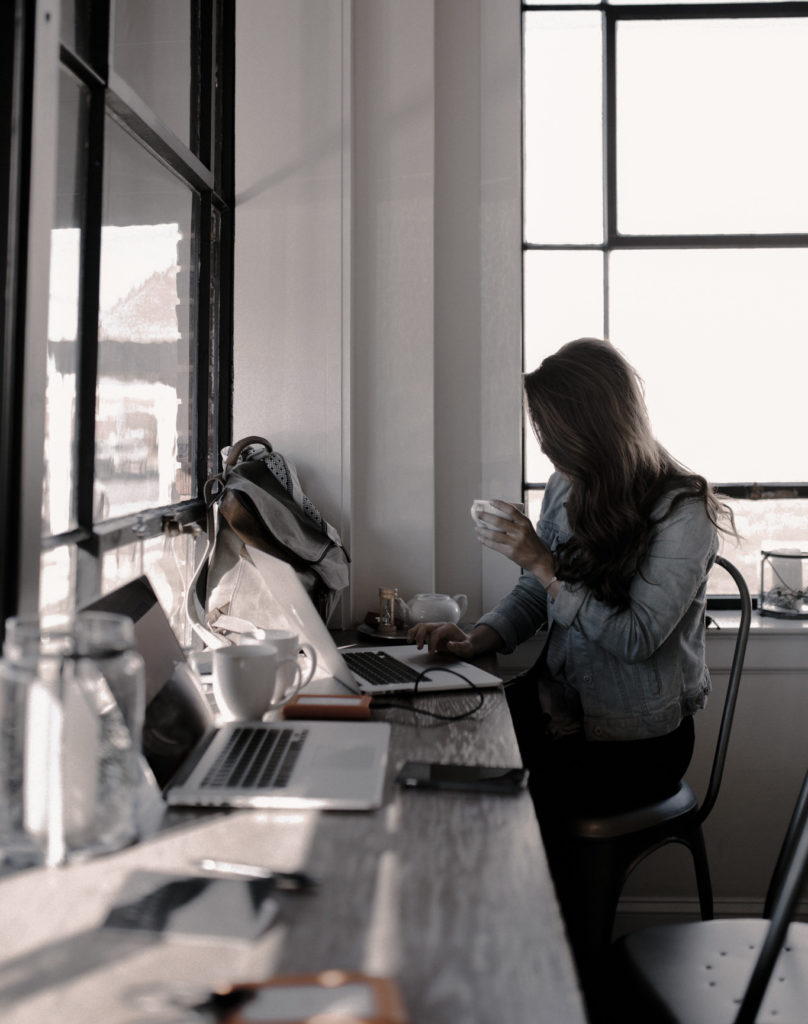 GET IN TOUCH!
We're available round the clock for you via phone or e-mail.
…or just leave a message by filling in the contact form below and
we will get back to you as soon as possible.
Or just leave a message by filling in the contact form below and we will get back to you as soon as possible.